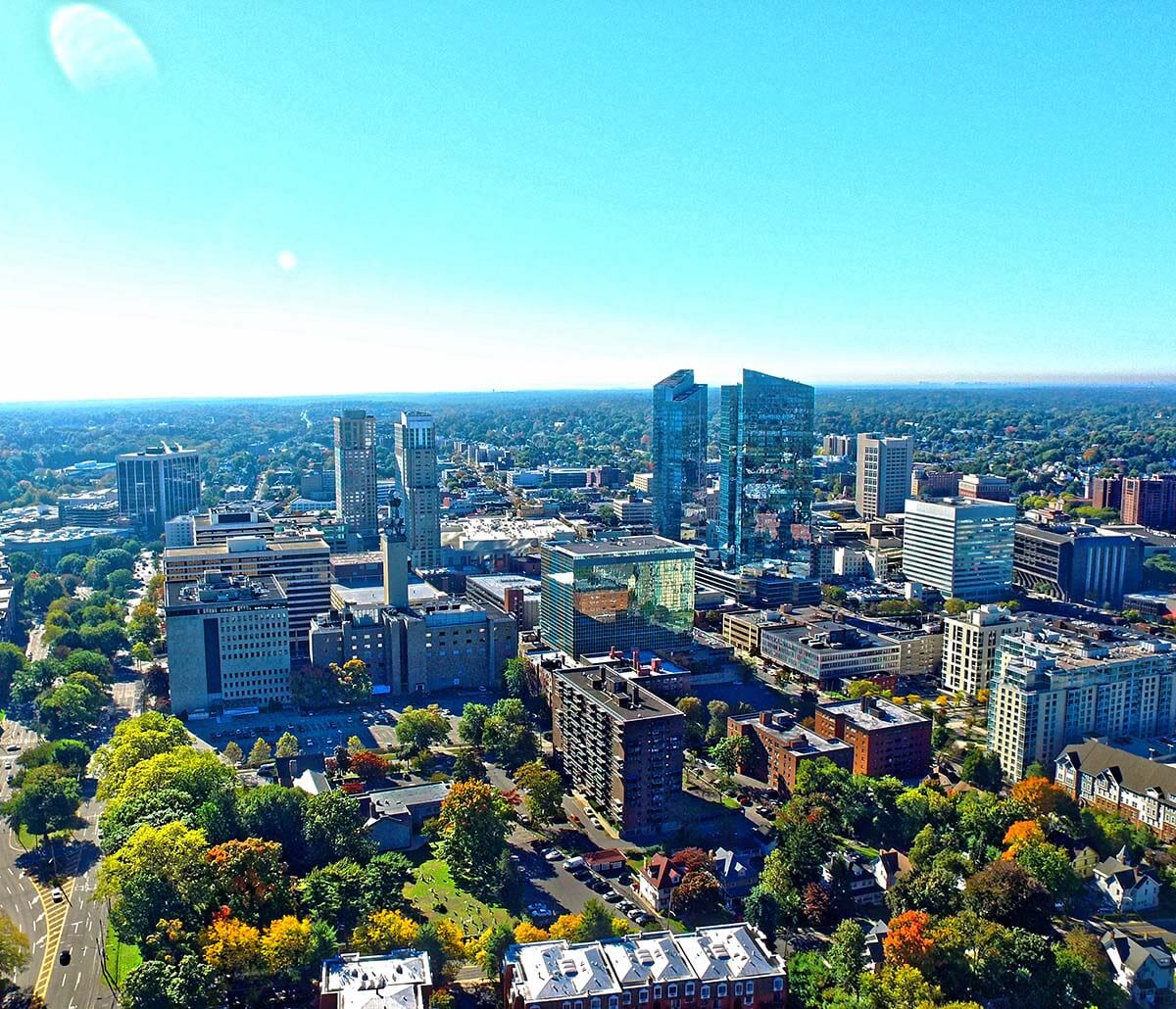 We Fight for Our Clients
If you've made a mistake and find yourself in trouble with the law, don't give up. With more than a decade of award-winning legal experience, you can count on Litman's expertise to help you build a defense if you are charged with a DWI, assault, larceny, weapons possession, or drug crime. We are here to answer all your questions.
The Law Office of Michael D. Litman is focused on addressing the needs of our clients and fighting to defend their rights. We realize how scary being charged with a crime can be. During your free consultation, we will help explain the entire process to you and make you feel comfortable about your case and the charges you're facing.
We can give you a full analysis of your case so that you have the information you need to best protect your rights. Our firm has represented hundreds of clients in criminal cases, including DWI. As your advocate, we will work to get your charges reduced or dismissed.
Our office is located in downtown White Plains. We are conveniently located near Westchester County Court and White Plains City Court, and we serve clients in White Plains, throughout Westchester County, and in the New York City Metro Area.